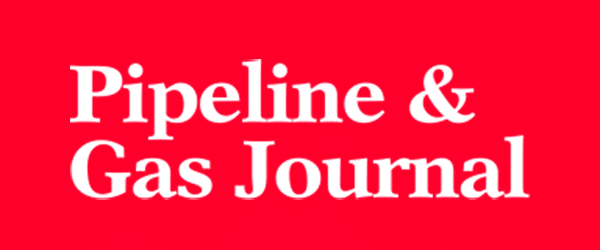 Non-Contact, Drone-Based Technology for Movement Assessment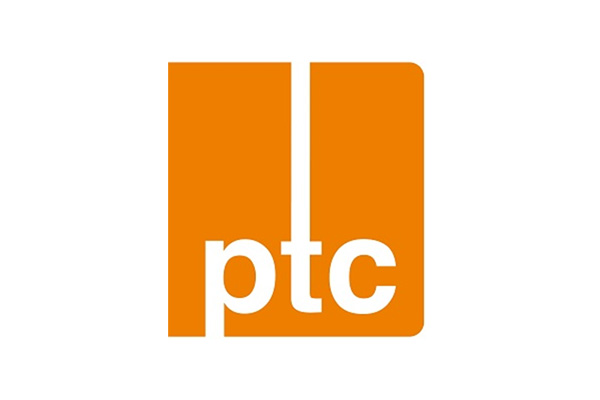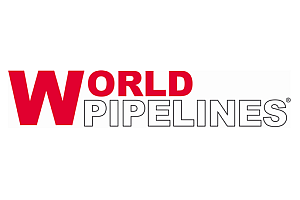 World Pipelines Magazine 2020

Welcoming Thomas Wolf as new board member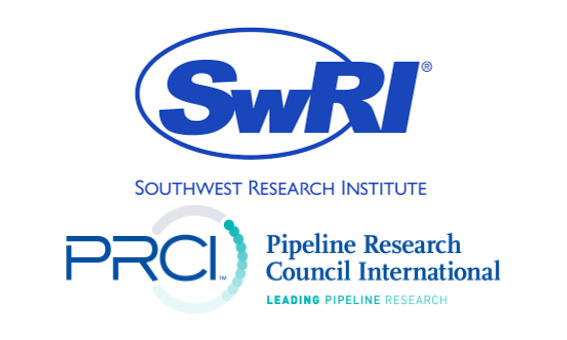 Performance certification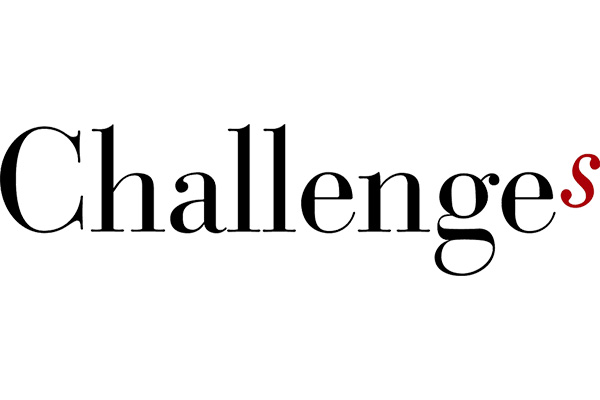 Challenges: 100 start-up ou investir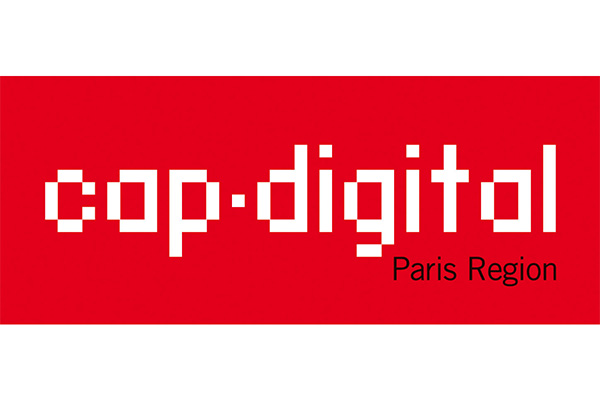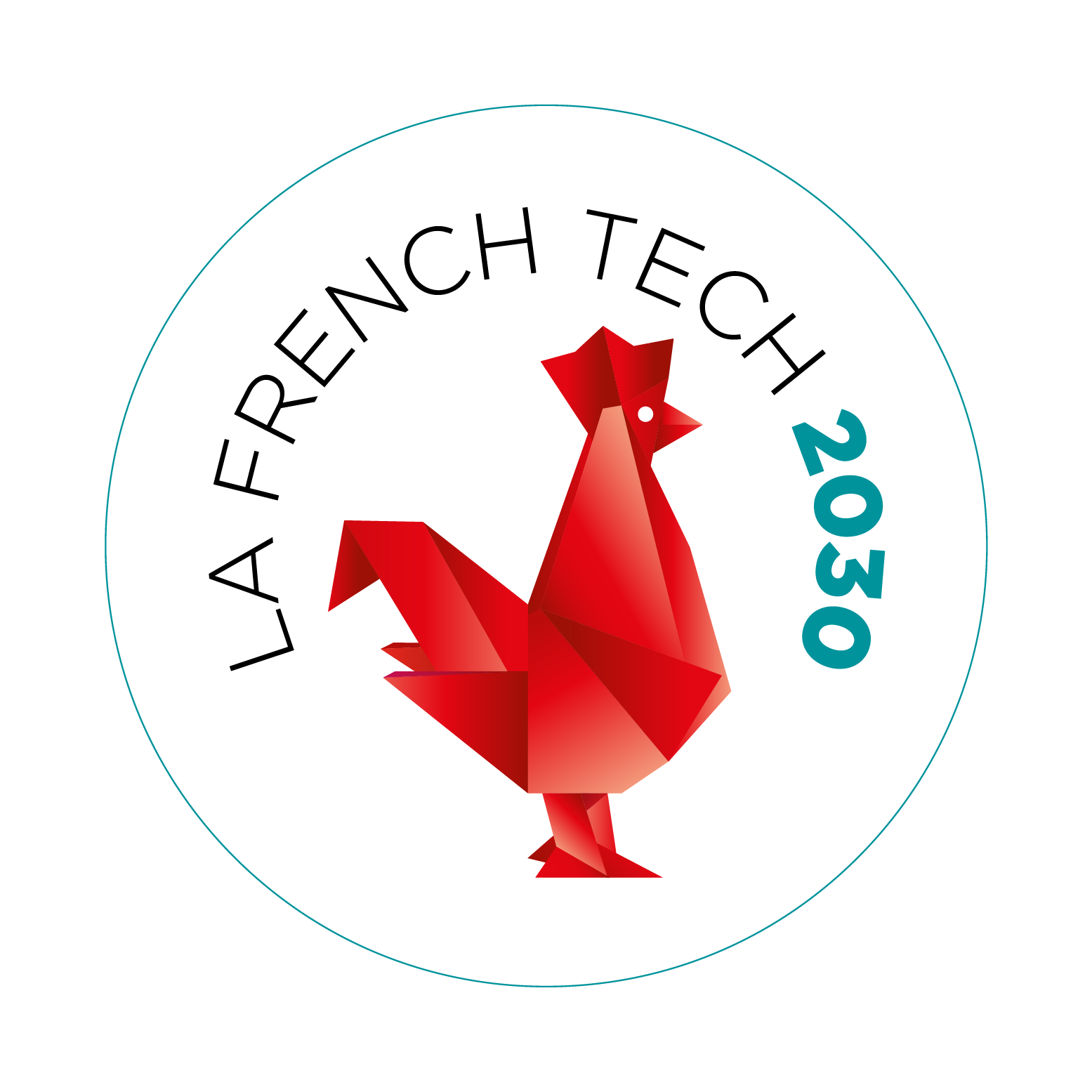 SKIPPER NDT : laureate of the FRENCH TECH 2030 program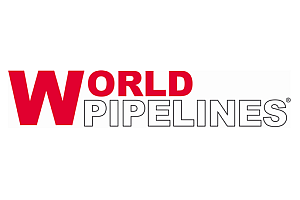 World Pipelines Magazine March 2023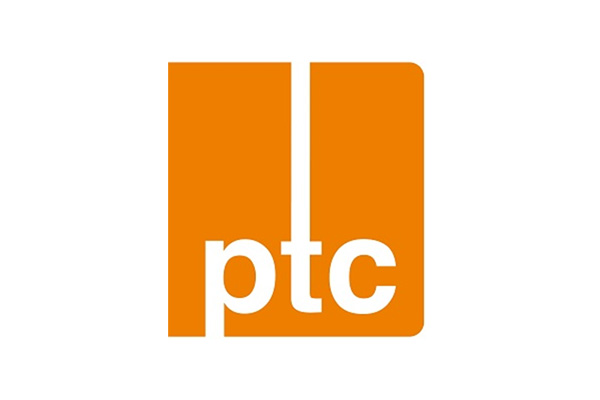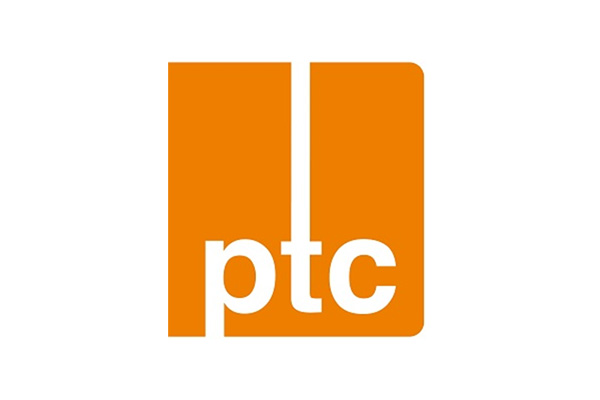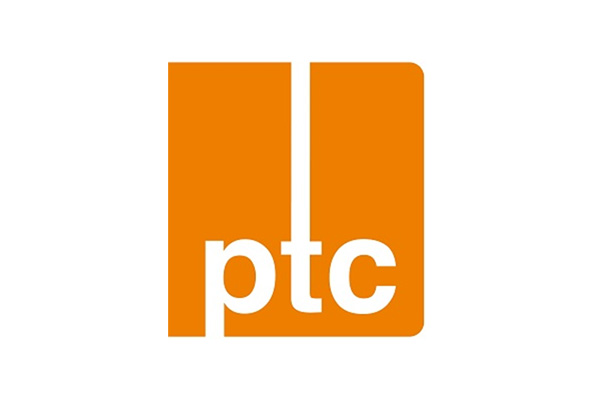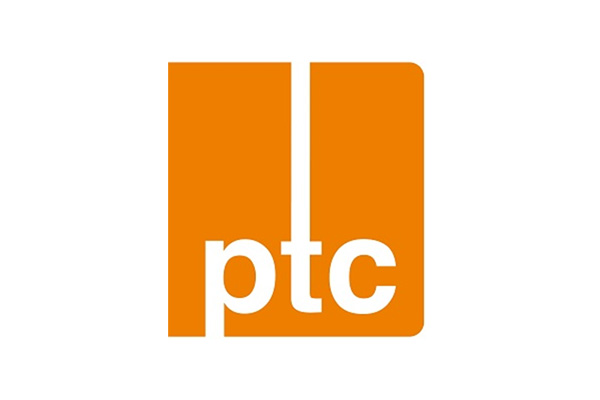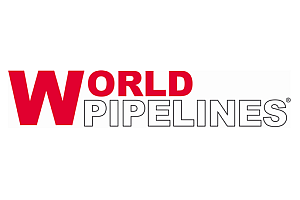 World Pipelines Magazine June 2023

Welcoming Trevor MacFarlane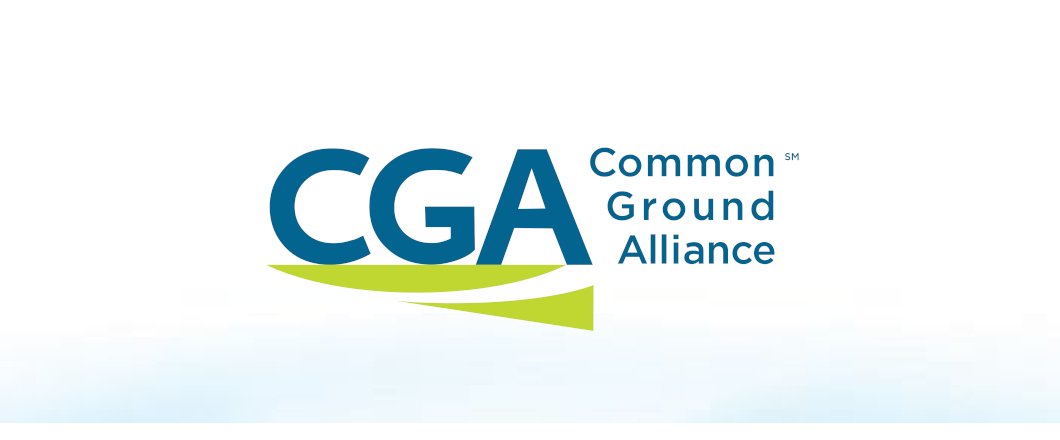 Common Ground Alliance 2022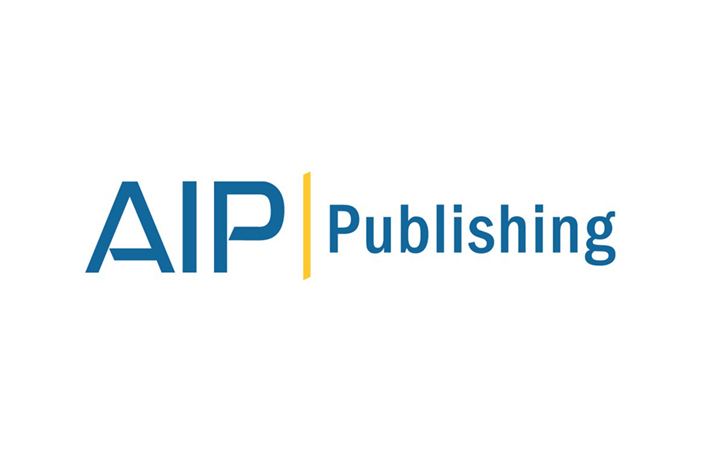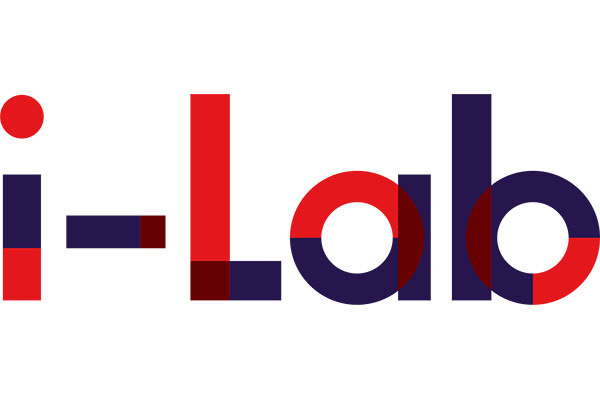 i-LAB – National research Award
French Ministry of Research and Innovation award.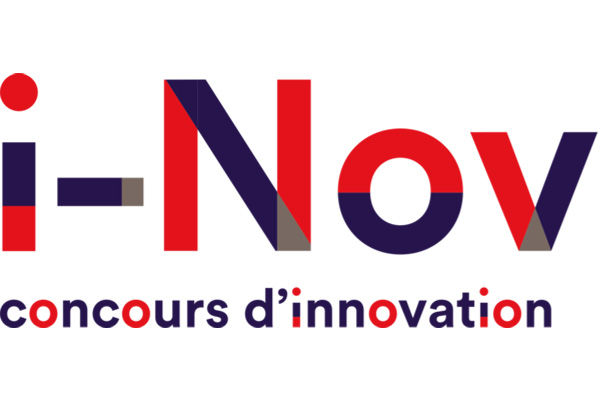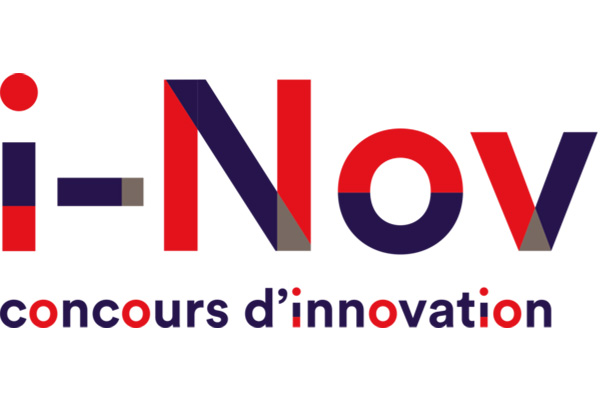 i-Nov - Concours
French government Innovation award.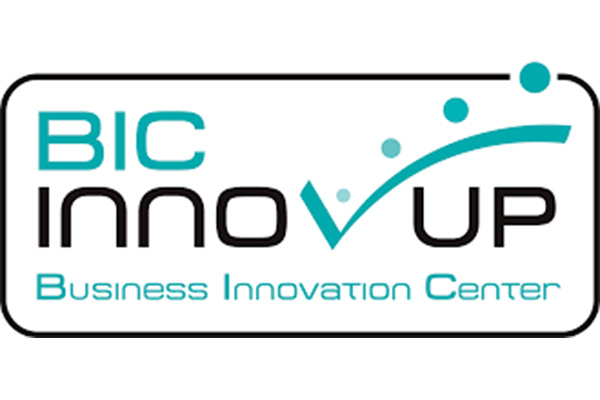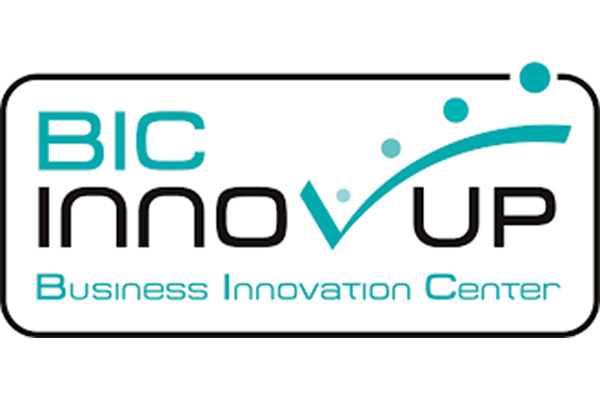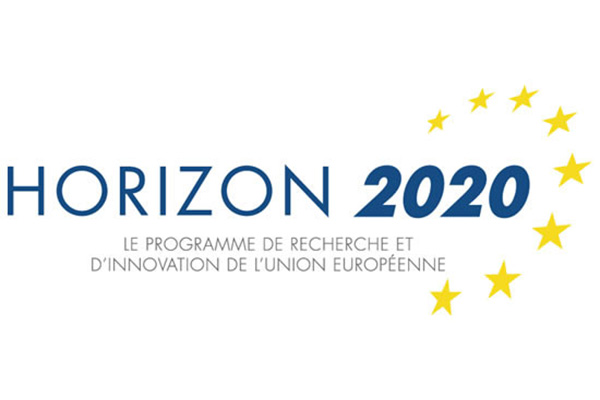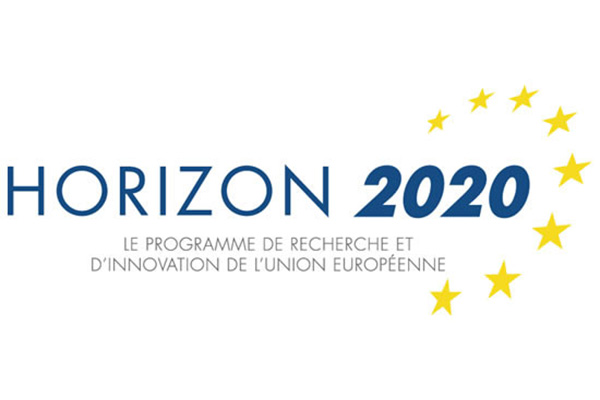 Horizon 2020
European Commission award.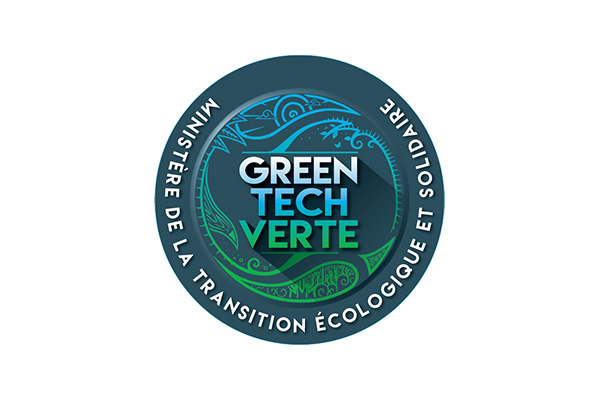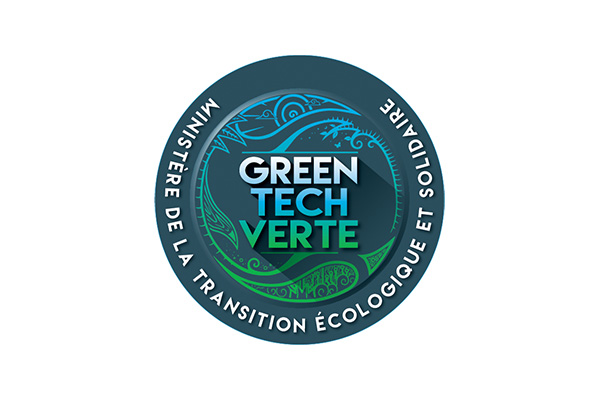 GreenTech verte
French Ministry of Ecology award.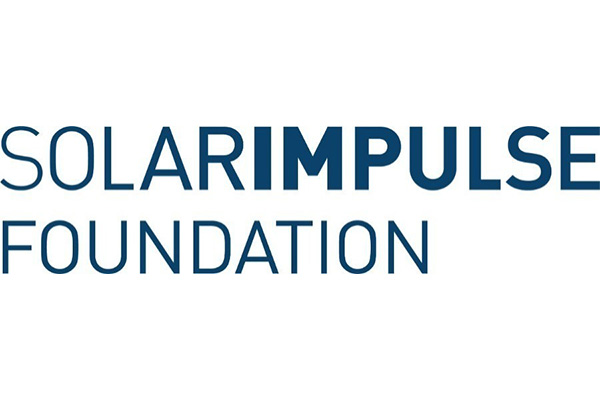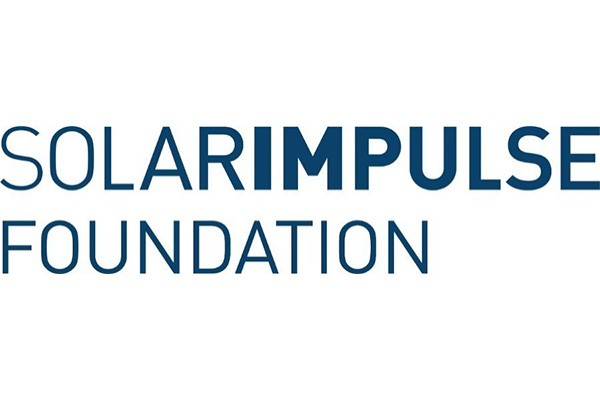 Solar Impulse foundation
Efficient Solution Label.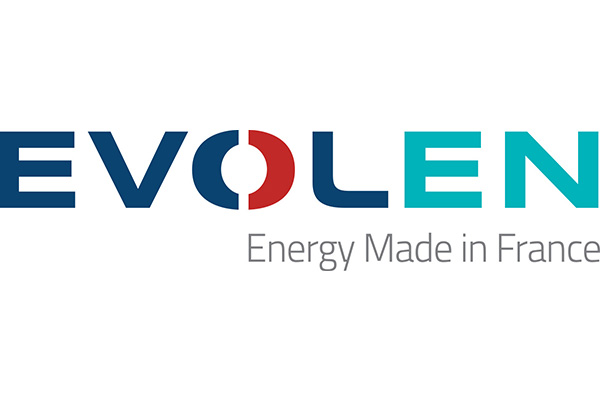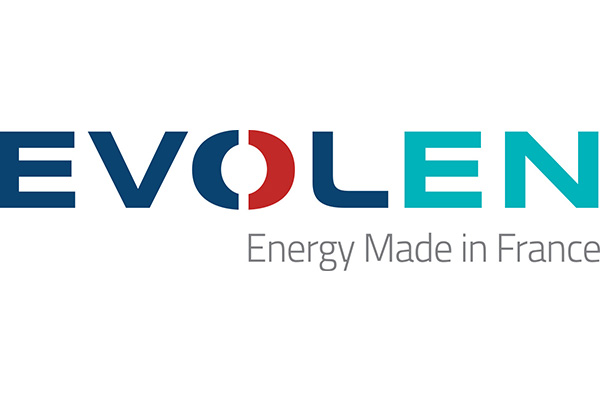 Evolen
French energy association.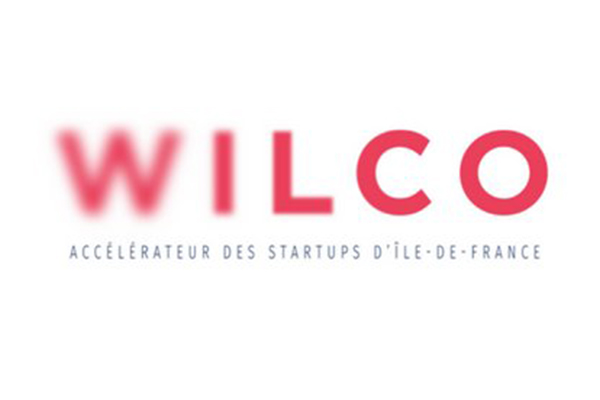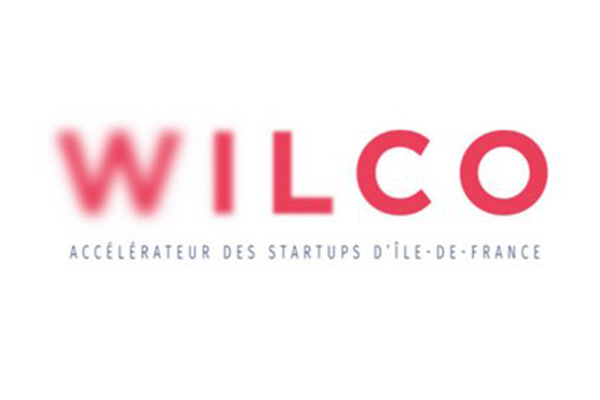 Wilco
Paris Region Accelerator.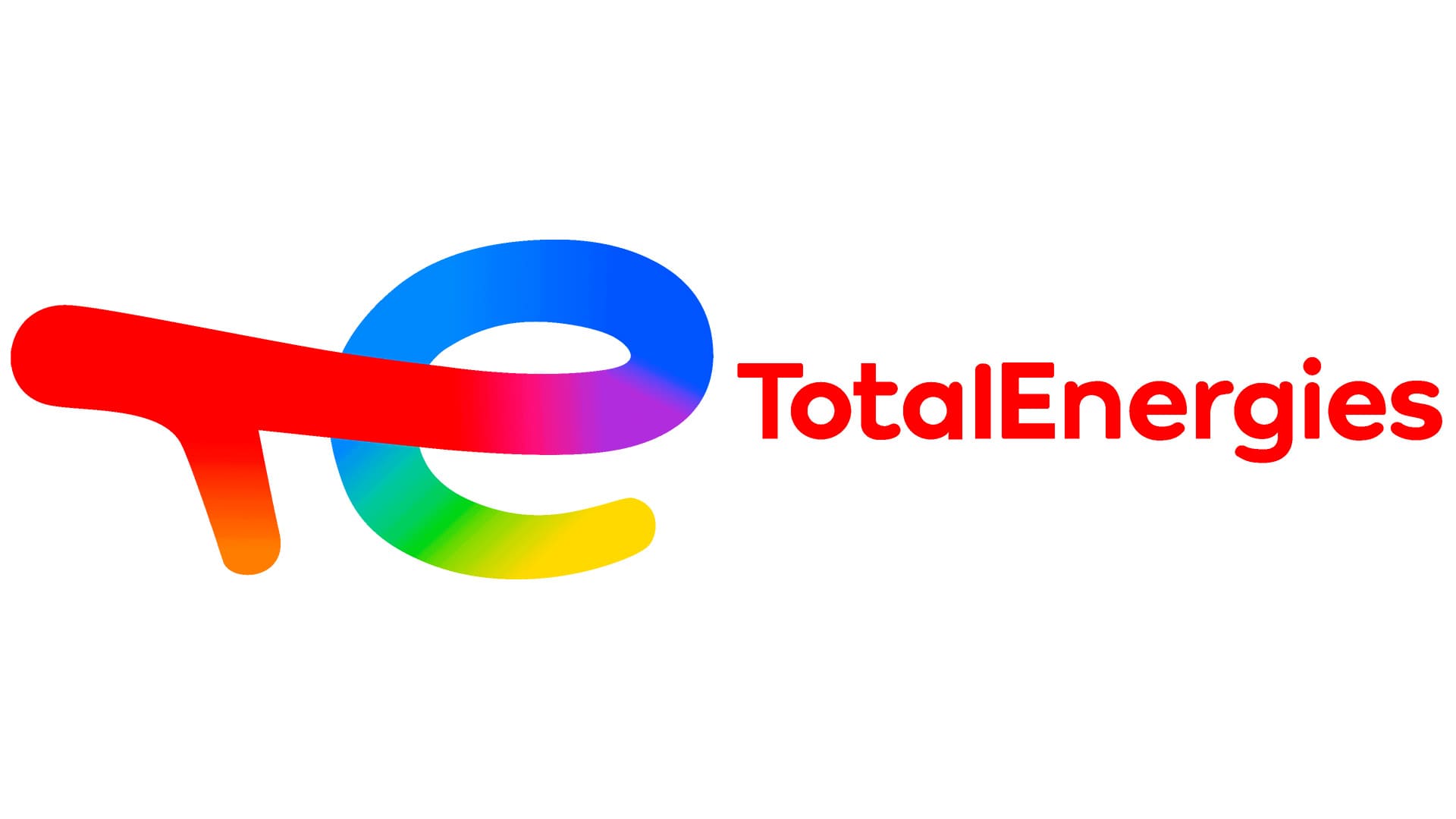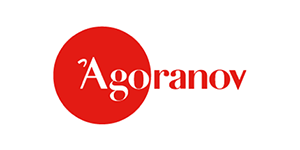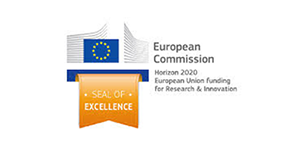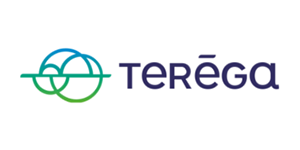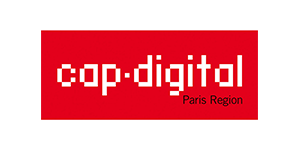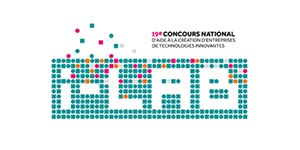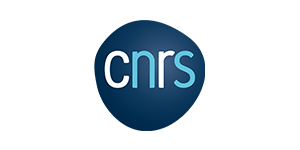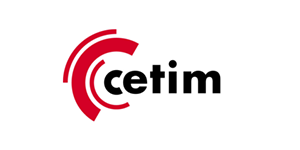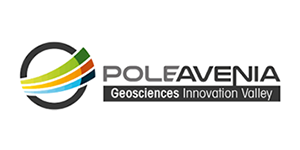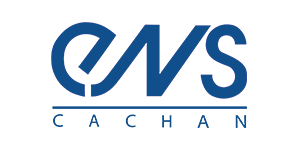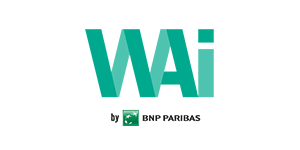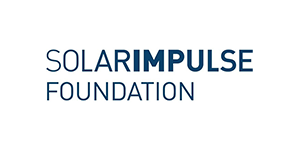 About SKIPPER NDT
Water and energy pipes are subject to damage by third-party work, often due to poor geolocation. The SKIPPER NDT solution for georeferencing pipelines offers proven advantages in terms of operator safety, accuracy and cost. SKIPPER NDT's continuous R&D efforts help improve performance and expand the scope of applications.