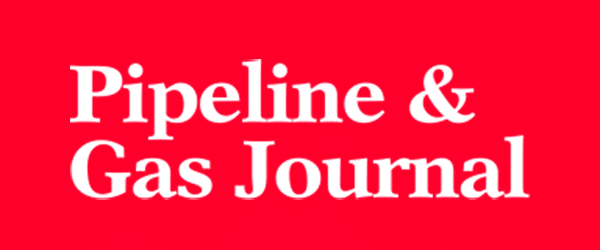 Technologie sans contact basée sur un drone pour évaluation du mouvement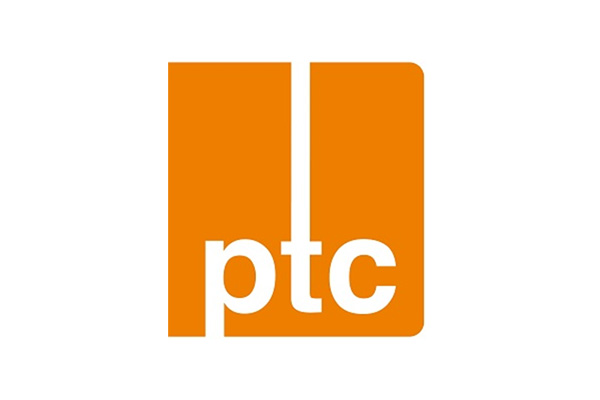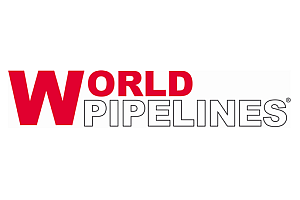 World Pipelines Magazine 2020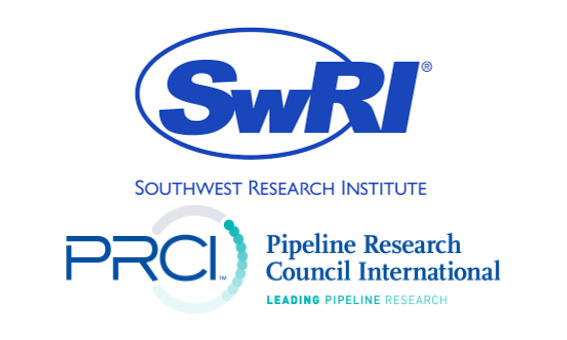 Certification de performance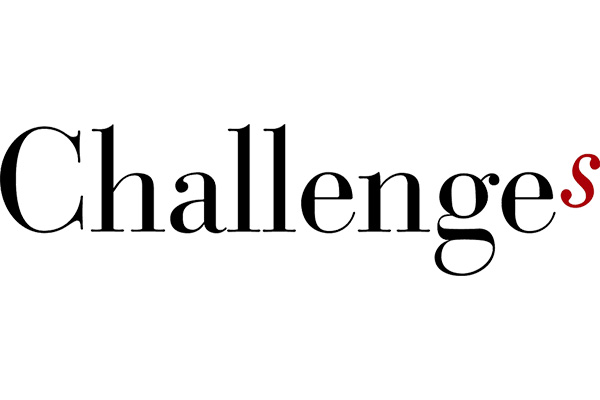 Challenges: 100 start-up ou investir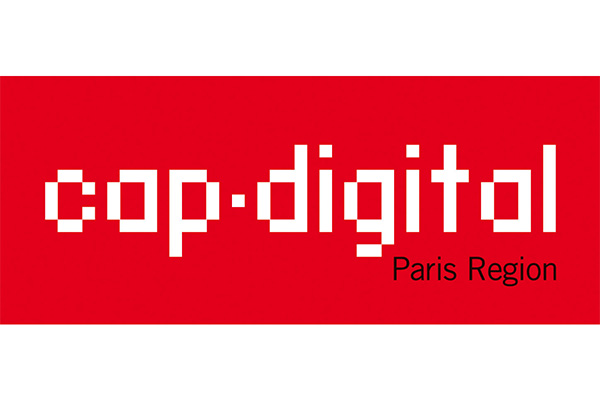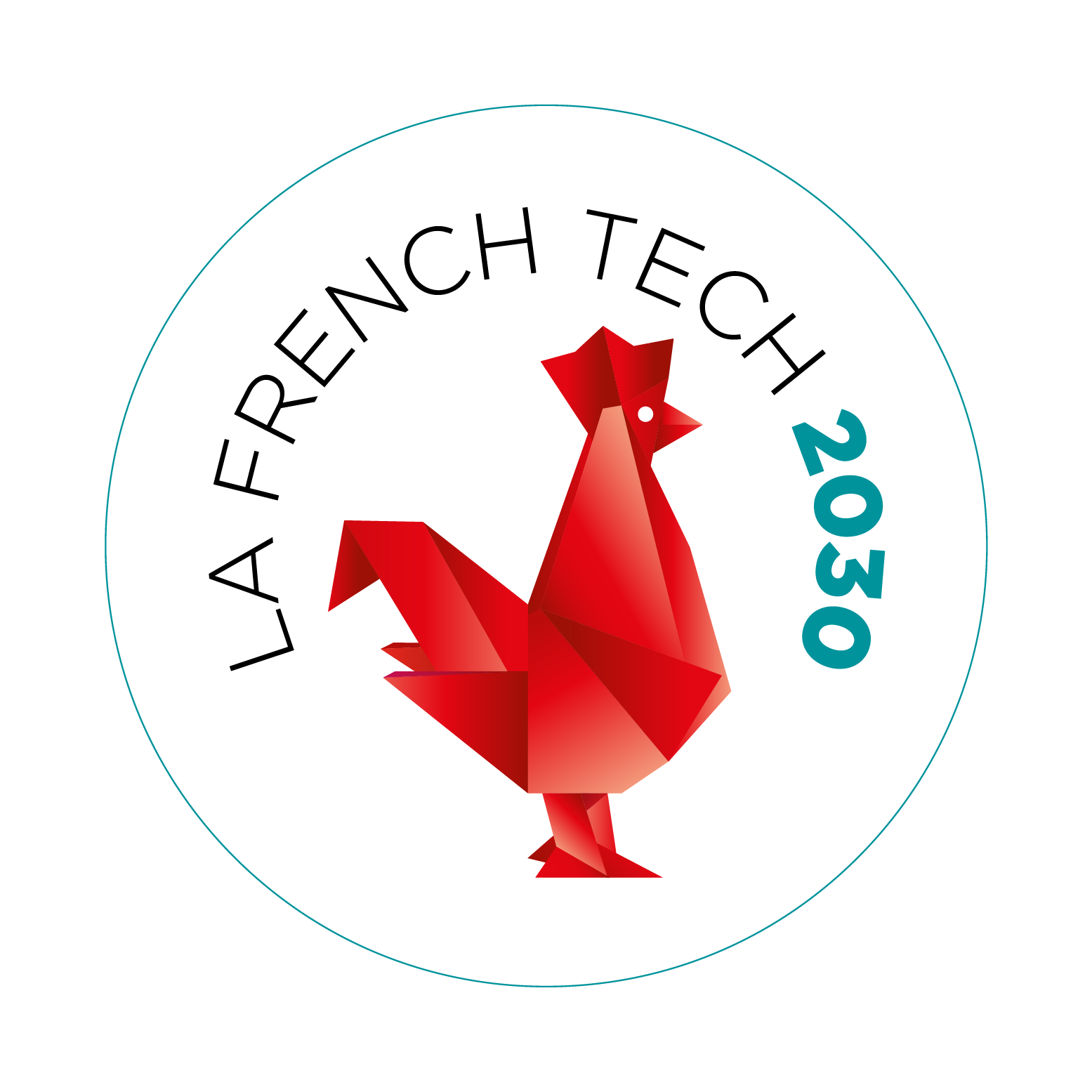 SKIPPER NDT : Lauréat de la French Tech 2030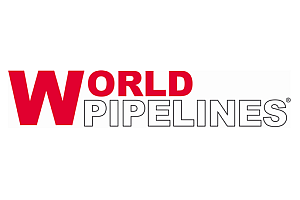 World Pipelines Magazine - Mars 2023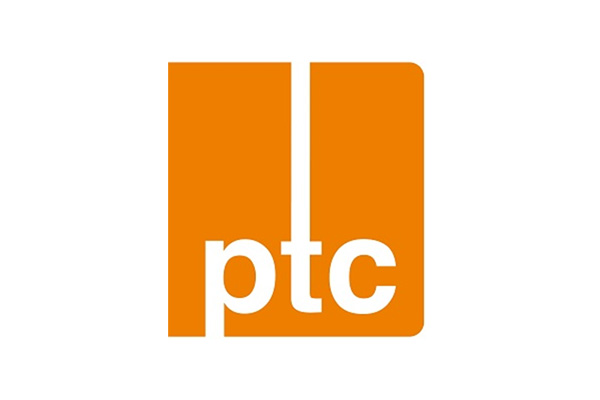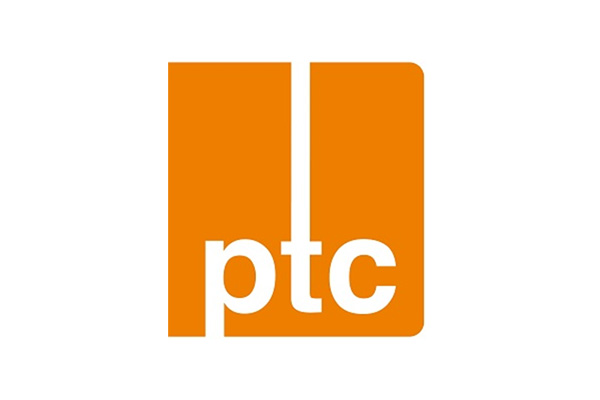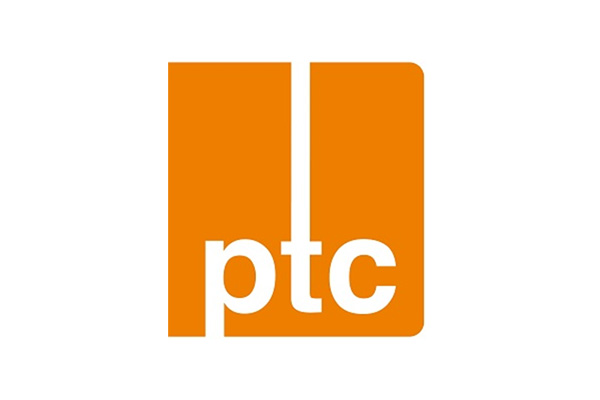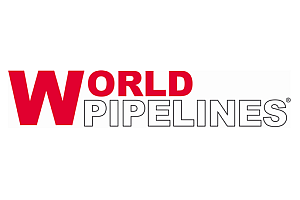 World Pipelines Magazine - Juin 2023

Bienvenue à Trevor MacFarlane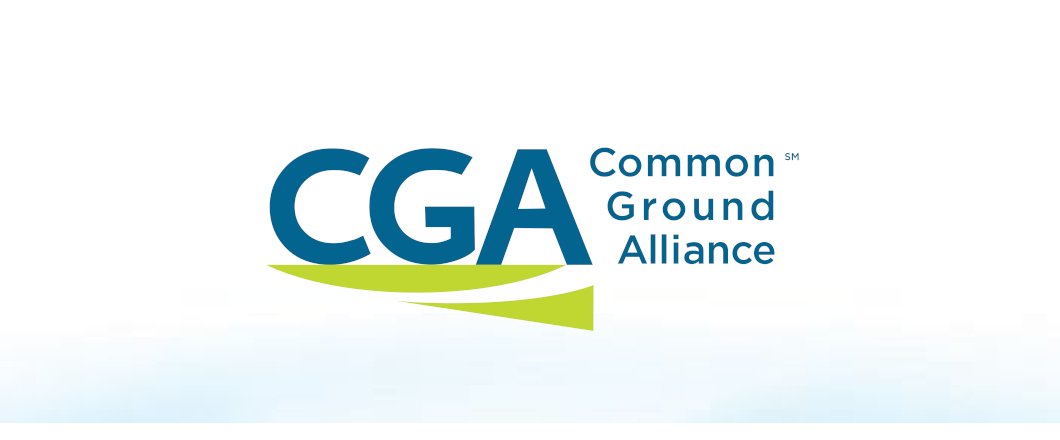 Common Ground Alliance 2022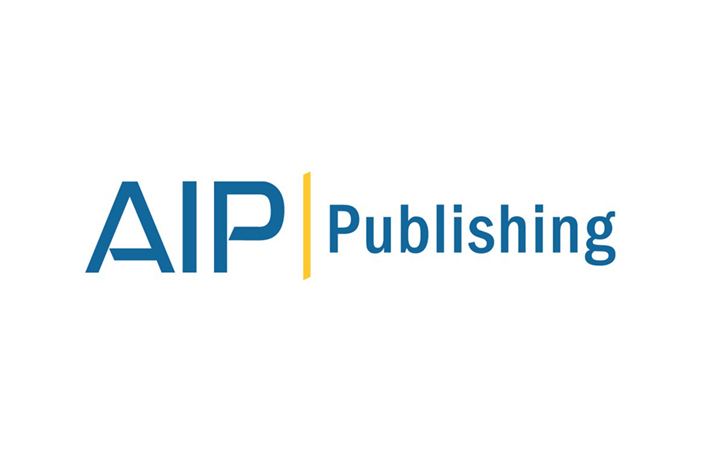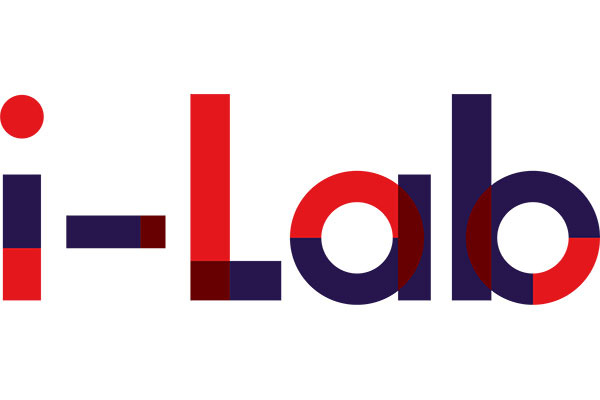 i-LAB – National research Award
French Ministry of Research and Innovation award.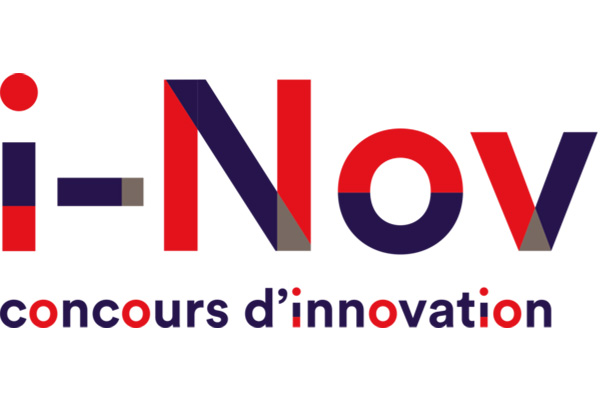 i-Nov - Concours
French government Innovation award.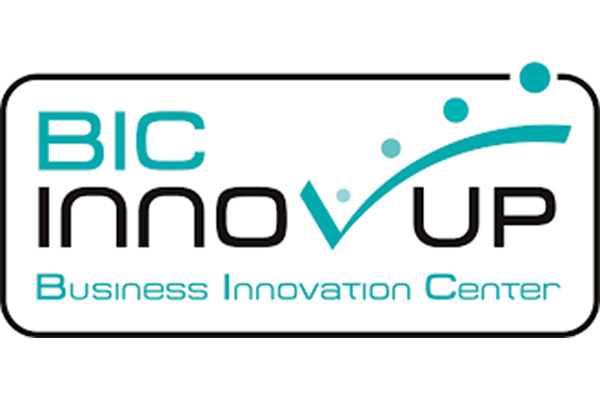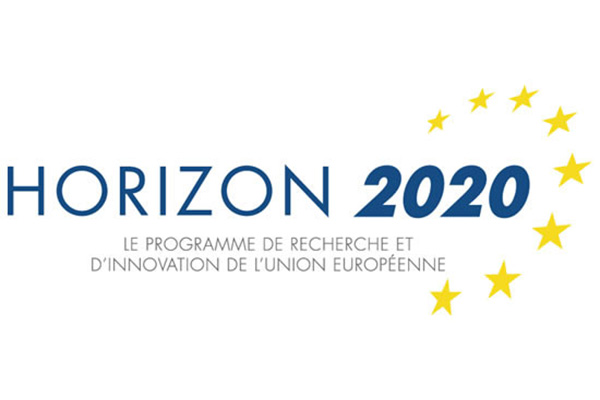 Horizon 2020
European Commission award.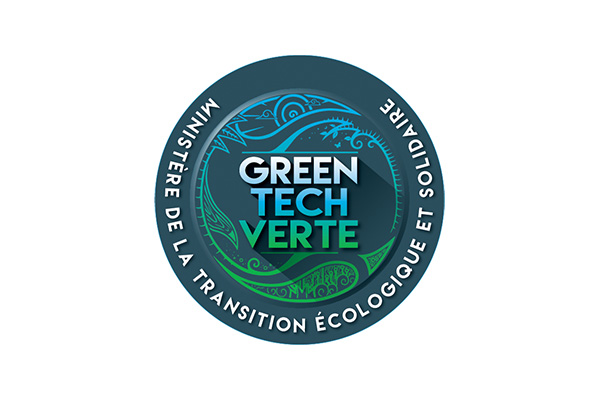 GreenTech verte
French Ministry of Ecology award.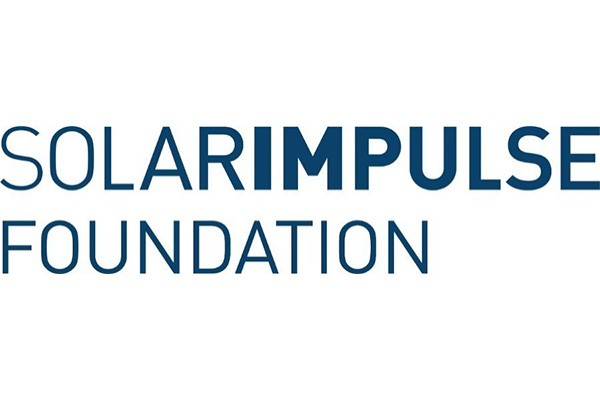 Solar Impulse foundation
Efficient Solution Label.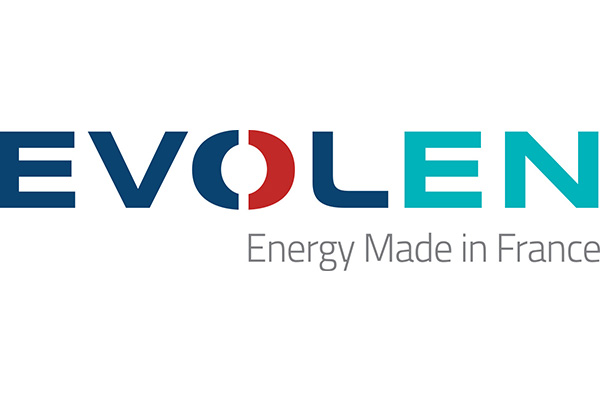 Evolen
French energy association.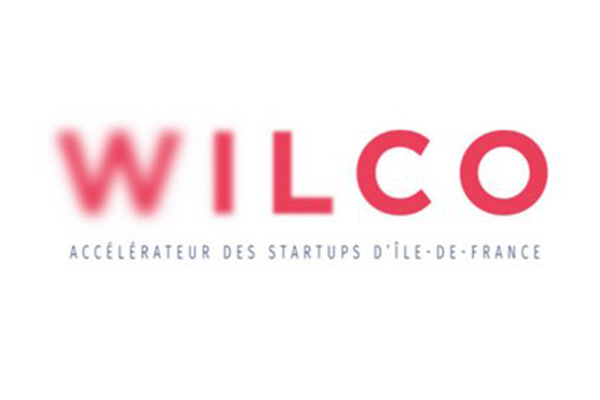 Wilco
Paris Region Accelerator.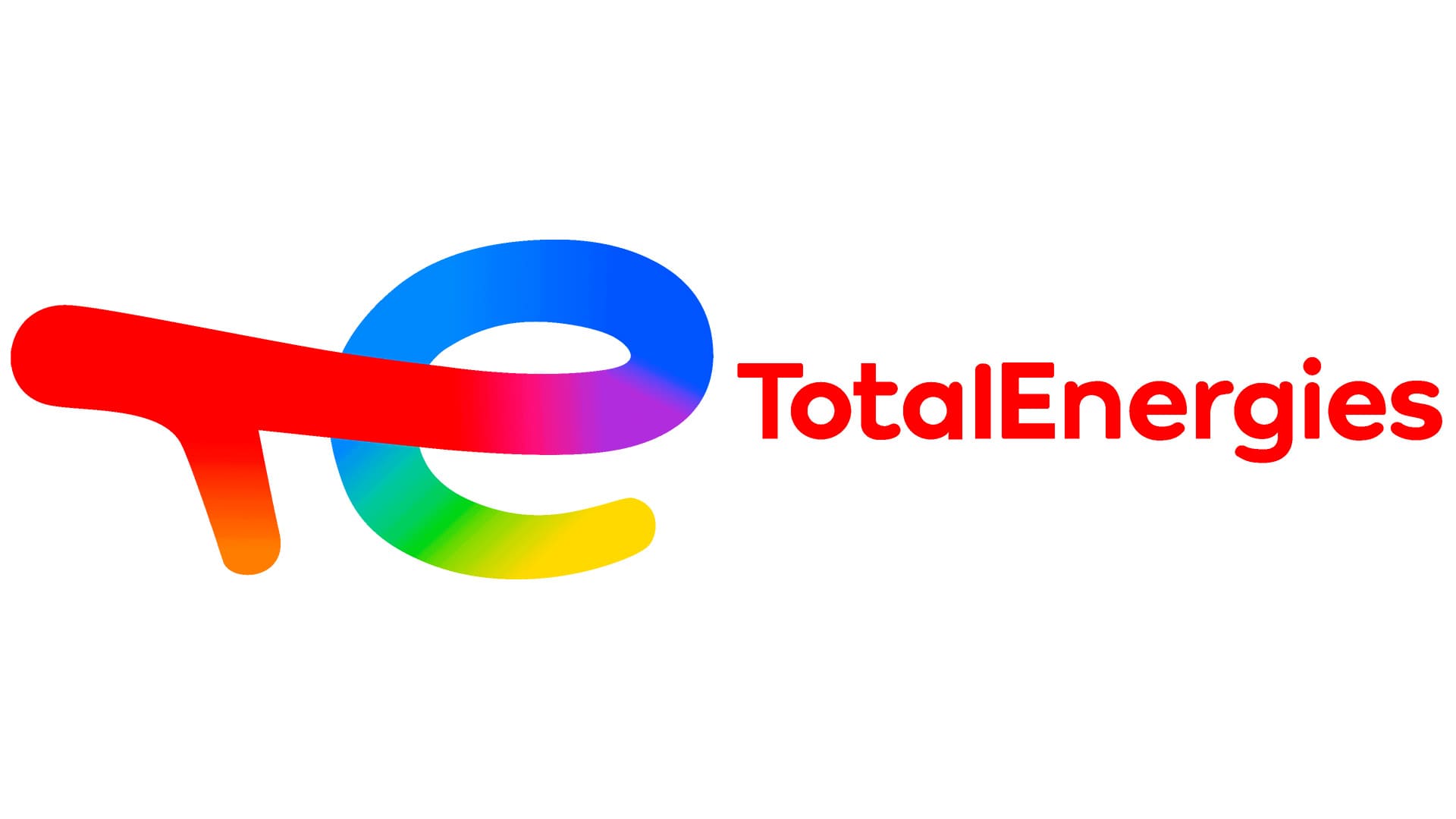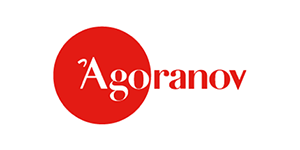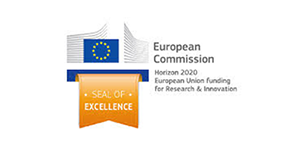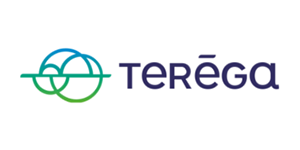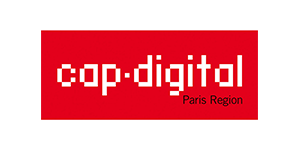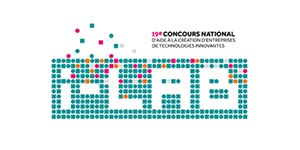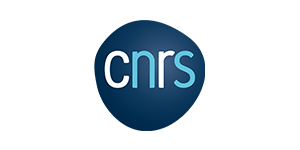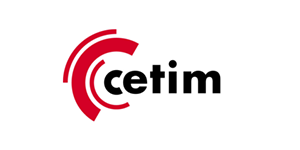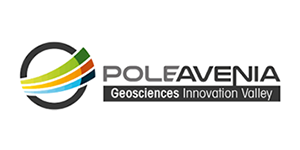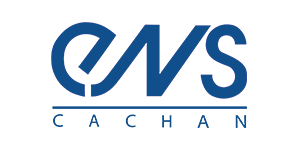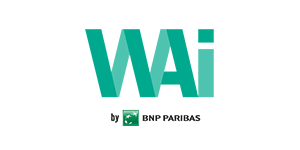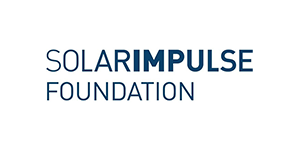 A propos de SKIPPER NDT
Les canalisations d'eau et d'énergie sont sujettes à des agressions par travaux tiers, souvent dues à une mauvaise géolocalisation. La solution SKIPPER NDT pour le géoréférencement des canalisations offre des avantages prouvés en termes de sécurité pour les opérateurs, de précision et de coût. Les efforts R&D continus de SKIPPER NDT permettent d'améliorer les performances et d'accroitre le champ d'application.