Dedicated R&D center & scientific collaborations
HIGH-PRECISION MAGNETIC TECHNOLOGY
The development of the patented tools for magnetic measurements make it possible for SKIPPER NDT to remotely measure a magnetic field in the range of 1 nanotesla with a spatial precision close to 1 millimeter.
SIGNAL PROCESSING SEQUENCE
AUTOMATIC DATA PROCESSING
GENERATION OF AN ACCURATE PIPELINE ROUTE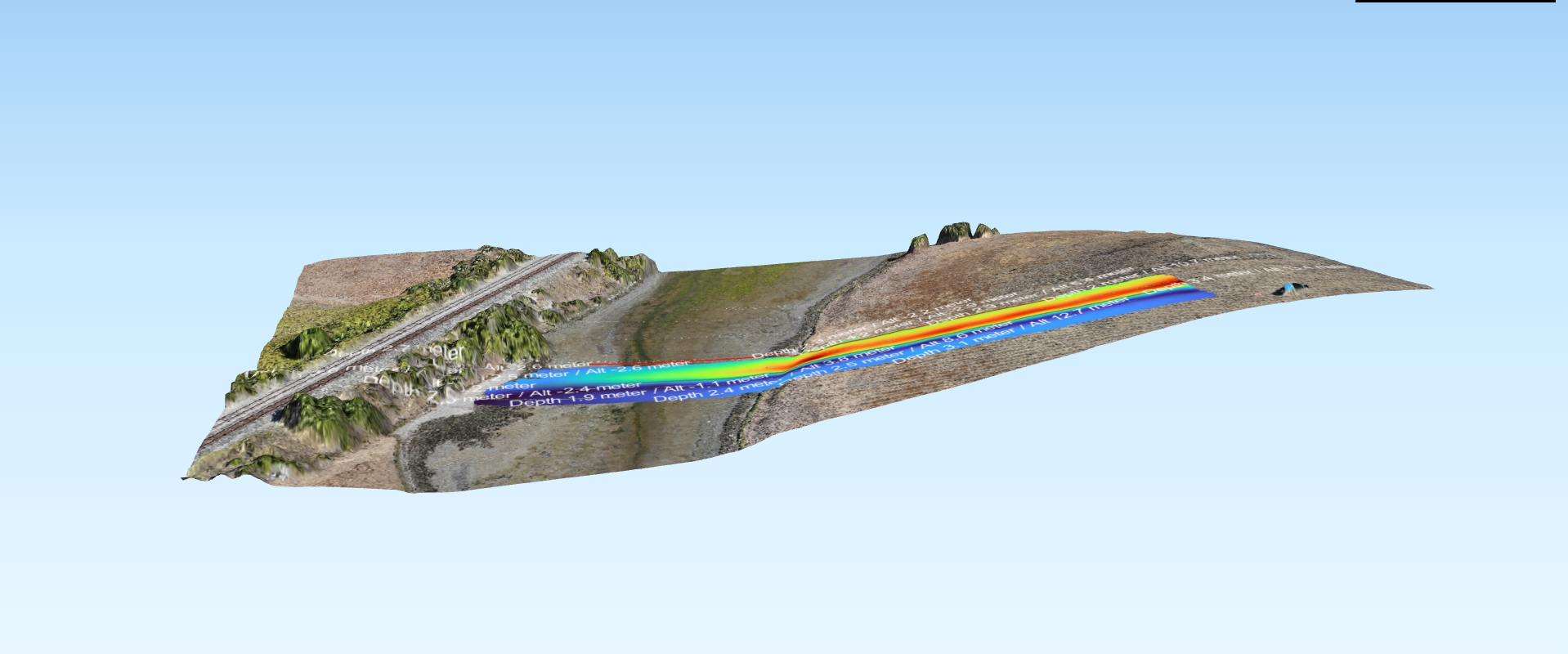 Pipeline heat map from a pre-processed data set
SIGNAL AFTER DATA PROCESSING
Signal processing to manipulate and optimize data for each algorithm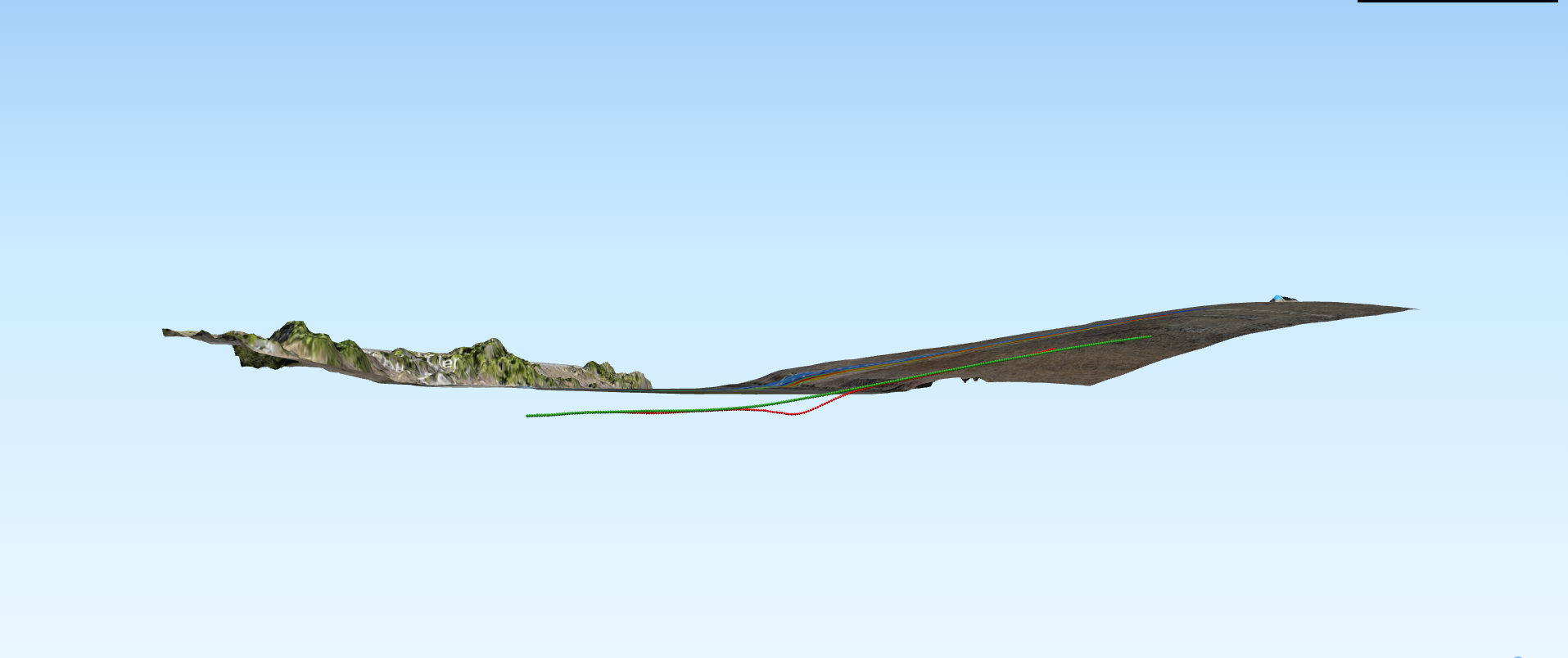 Precise positioning of the pipe laterally as well as vertically (depth below ground level)
PIPELINE ROUTE ESTABLISHED AFTER DATA PROCESSING
SKIPPER NDT has developed robust algorithms to establish reliable data on pipe location
Our algorithms and interpretations are based on complex physical phenomena observed in our laboratory. A 60-feet experimentation bench, designed by our team, is housed in our R&D Center, where we have carried out extensive experiments to quantify the important parameters that control the magnetic field data that are essential in establishing pipe location.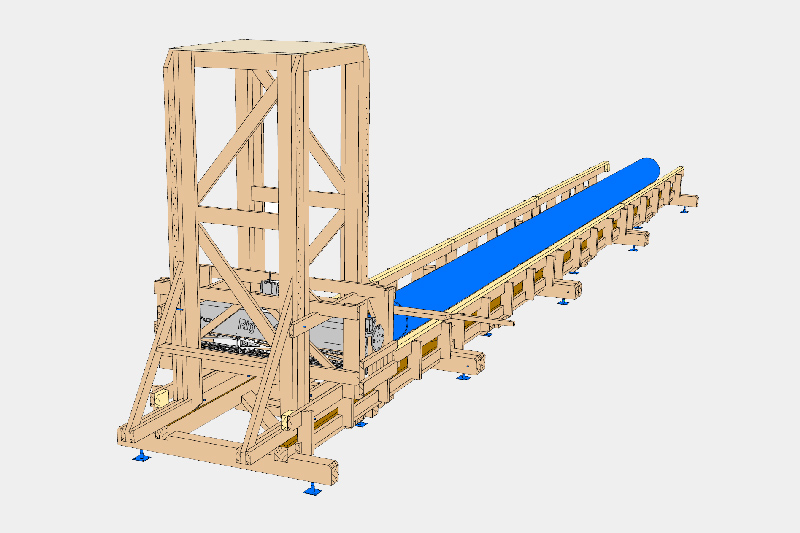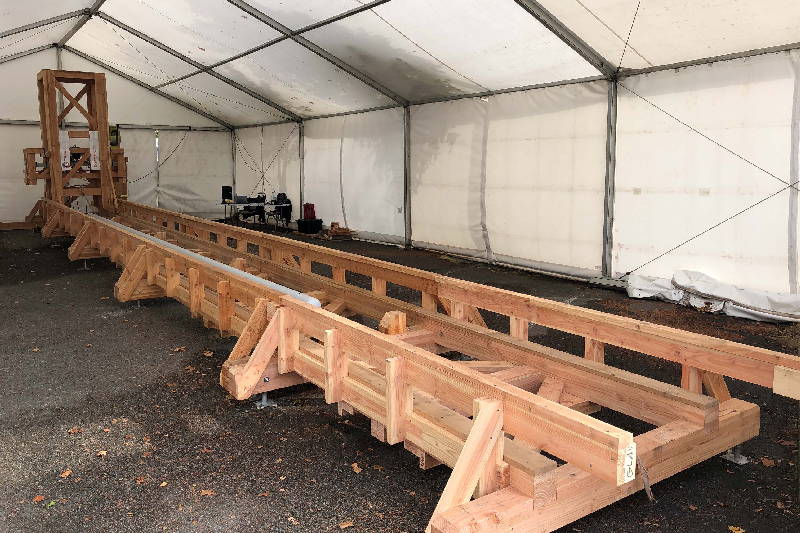 About SKIPPER NDT
Water and energy pipes are subject to damage by third-party work, often due to poor geolocation. The SKIPPER NDT solution for georeferencing pipelines offers proven advantages in terms of operator safety, accuracy and cost. SKIPPER NDT's continuous R&D efforts help improve performance and expand the scope of applications.