Skipper NDT's technology applications
Mapping of buried pipelines with high precision even in difficult and inaccessible terrain.
In some countries, mapping of buried pipelines is mandated by the regulator. Mapping is also necessary to avoid third party damage and to track a pipeline in unstable slopes.
In the event of a break in a water pipe, there is a risk that powerful jets of water could lead to some elements (fragments of pipes or fittings) becoming projectiles.  A water pipe break could also lead to flooding near ​​the site of the break and beyond, as well as scouring, destruction, etc…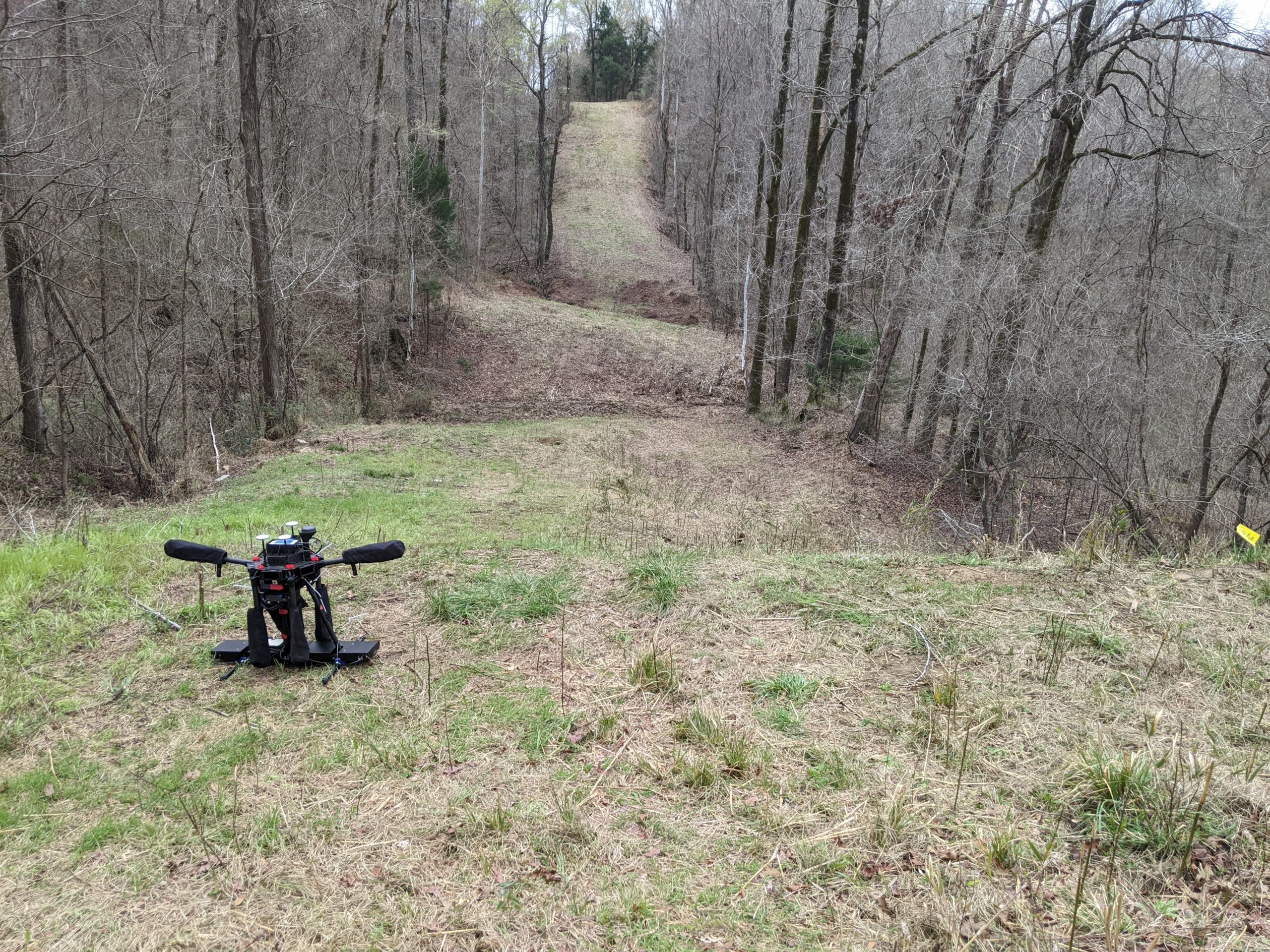 Mapping of underwater pipelines with grade A precision. Typically a pipeline buried under a river bed.
Assessment of a pipeline's bending strain.
High precision detection of UXOs in polluted fields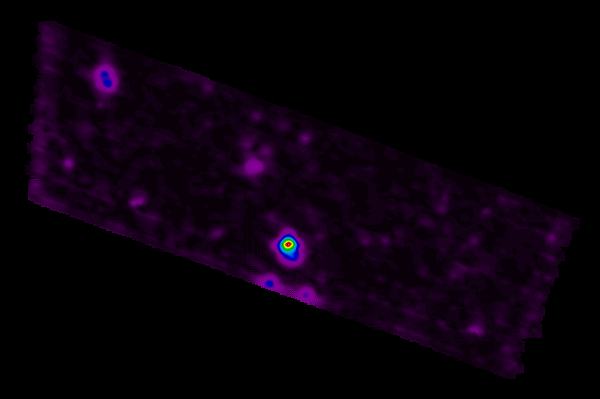 About SKIPPER NDT
Water and energy pipes are subject to damage by third-party work, often due to poor geolocation. The SKIPPER NDT solution for georeferencing pipelines offers proven advantages in terms of operator safety, accuracy and cost. SKIPPER NDT's continuous R&D efforts help improve performance and expand the scope of applications.